Welcome to Willard Quarries & Lebanon Ready Mix
Gravel and Concrete are hard, but that doesn't mean finding a supplier for either one can't be easy. Let Willard Quarries and Lebanon Ready Mix take the pain out of choosing a supplier for all your stone and concrete needs!
Both Willard Quarries and Lebanon Ready Mix are located in Lebanon Missouri. We also have a Willard Quarries location in St. Robert. Between our quarries and our ready mix facility, we're able to offer everyone from homeowners to contractors everything they need to complete their projects.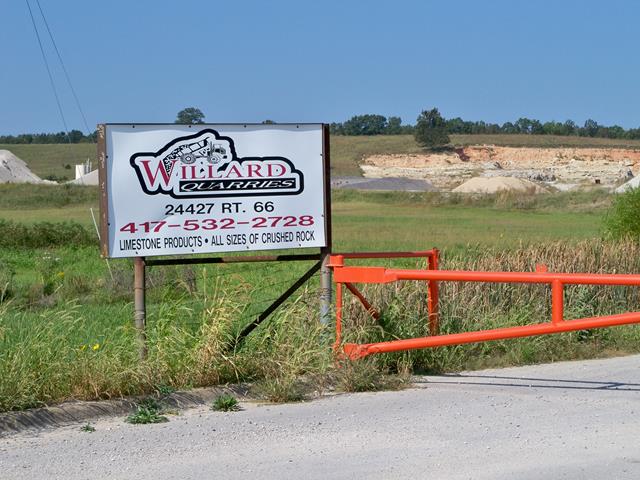 Willard Quarries
No matter if you're beautifying your home with decorative stone, landscaping with gravel, or using stone in preparation for laying concrete footings, foundations and driveways, or just need help finding somebody with a big truck to deliver right to your work site, Willard Quarries has everything you'll need to get the job done.
*We now have convenient locations in Lebanon and St. Robert Missouri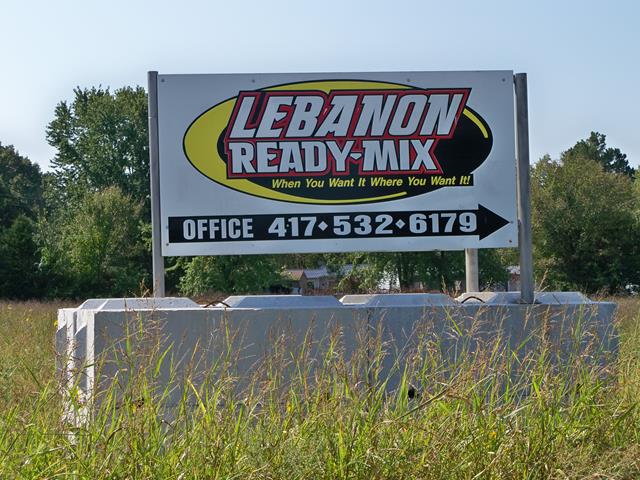 Lebanon Ready Mix
If you're looking for sand, pea gravel, concrete and concrete blocks, then Lebanon Ready Mix can help you with even the largest jobs. We can even provide referrals to professionals that can help you complete any concrete-related tasks you may have!